UNITED NATIONS – 2030 AGENDA
Sustainable Development Goals (SDG)
GLOBAL GOALS & CORPORATE SOCIAL RESPONSIBILITY

United Nations Sustainable Development Goals – 2030 Agenda
We are strategically developing rigorous workshops and training for our clients so that their Change Management and the Transformational Processes be truly sustainable, on a global scale, with real and measurable goals and results in a Success Roadmap.
The Sustainable Development Goals are the blueprint to achieve a better and more sustainable future for all. They address the global challenges we face, including those related to poverty, inequality, climate, environmental degradation, prosperity, and peace and justice. The Goals interconnect and in order to leave no one behind, it ís important that we achieve each Goal and target by 2030.
What is your organization doing to support the
UNITED NATIONS GLOBAL GOALS 2030 AGENDA?
With your current business strategy in mind, we'll help you explore the 17 Global Goals and 169 Targets, as set out by the United Nations 2030 Agenda, to determine which are the most relevant for your organization so that you can make a true and meaningful difference.
After a series of discussions, strategy sessions and workshops with key stakeholders, together we will select the appropriate goals for you, and create a Success Roadmap with milestones and KPI's to reach your Goals and Targets within the 2030 timeframe.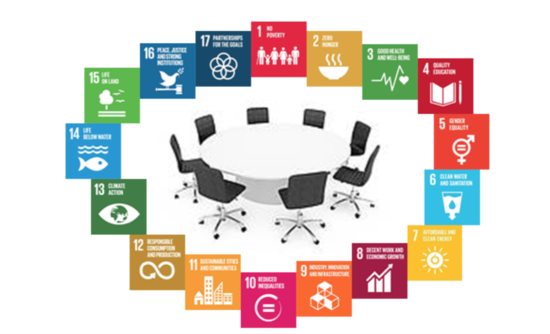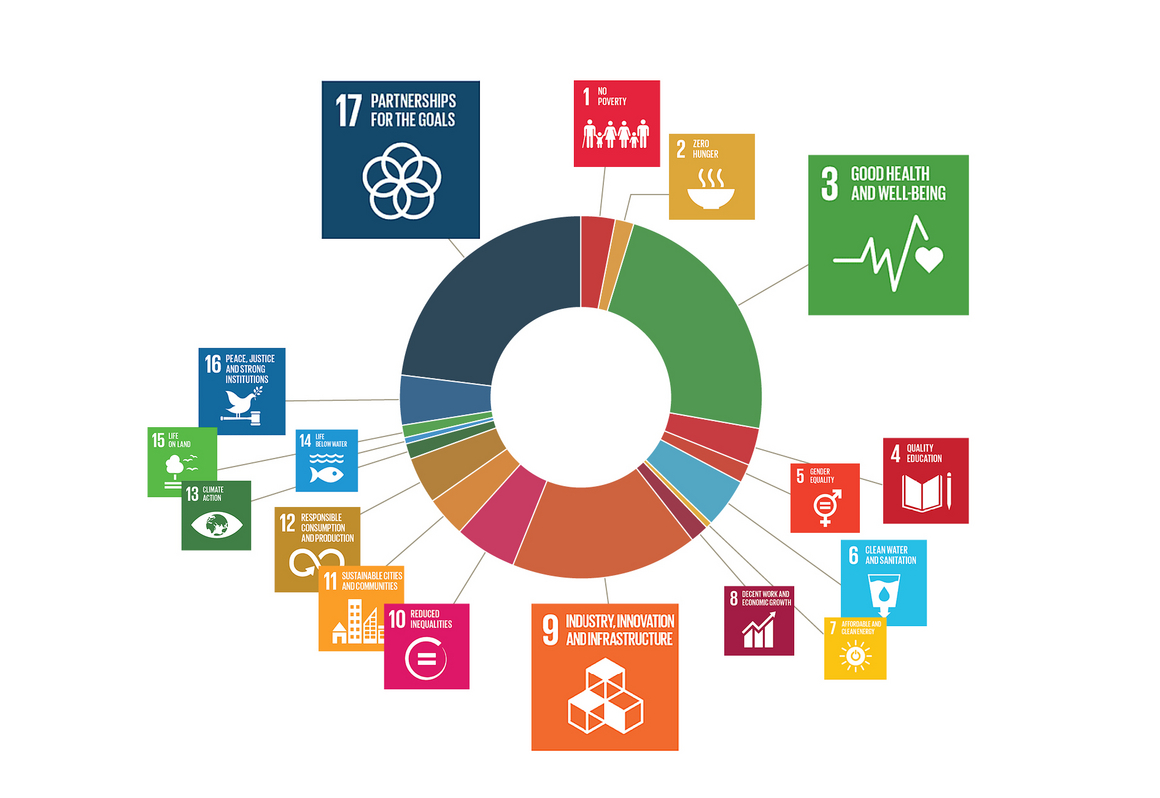 The importance of determining your impact can make a difference in your overall Corporate Social Responsibility strategy. Prioritizing and focusing on where your organization can create significant changes will expedite the Global Goals 2030 Agenda.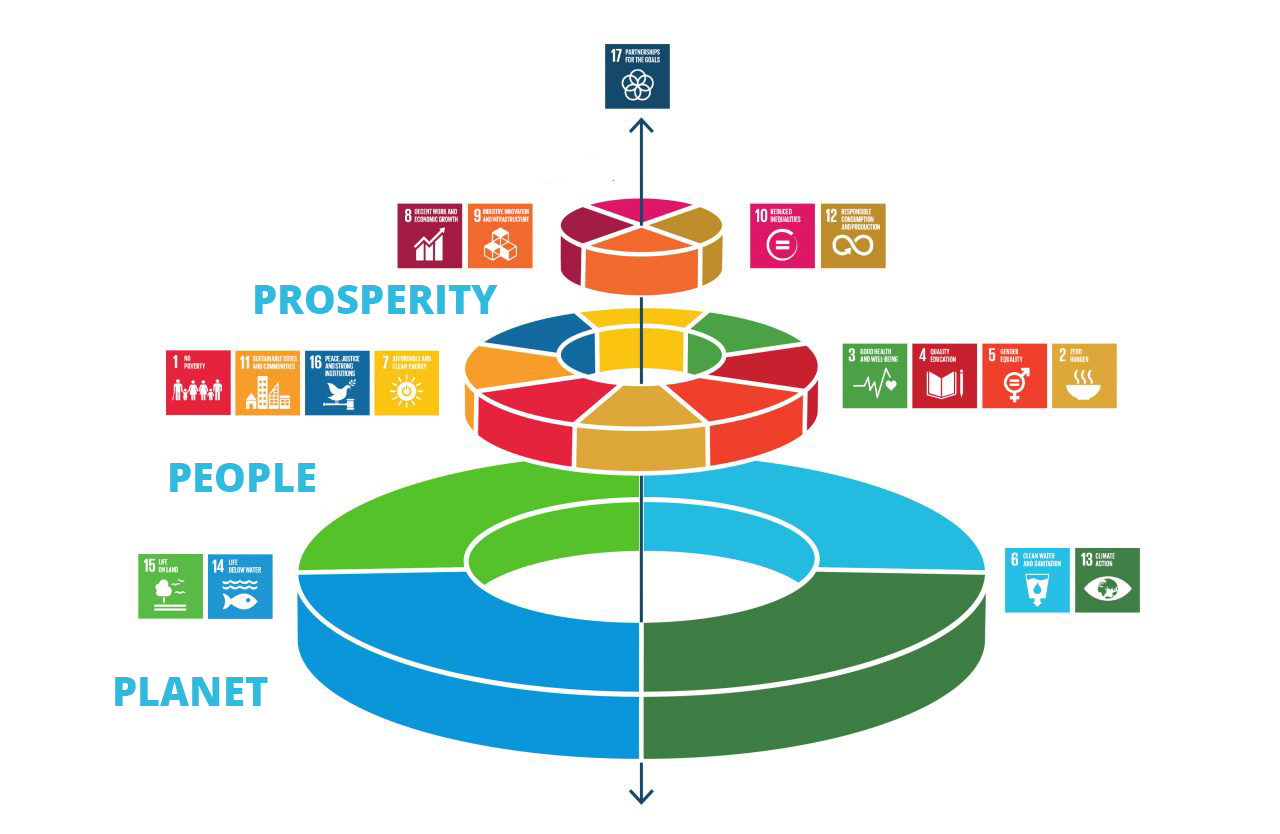 Identifying the applicable subcategories of your organization's products and services, People – Planet – Prosperity, will further facilitate you in making the most impactful decisions on what your organization focuses on, and how you do business.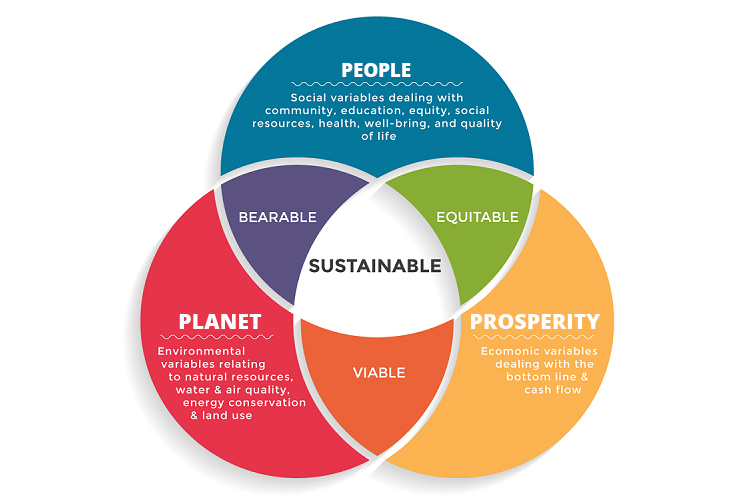 Implementing a Success Roadmap to support your organizations' Global Goals strategy will positively influence your Triple Bottom Line. People (social), Planet (environmental), and Prosperity (economics) are the goals of sustainability.
Understanding the Business Case for SDGs
By developing and delivering solutions for the achievement of the SDGs, companies will discover new growth opportunities and lower their risk profiles. Companies can use the SDGs as an overarching framework to shape, steer, communicate and report their strategies, goals and activities, allowing them to capitalize on a range of benefits.
These include:
Identifying future business opportunities
Enhancing the value of corporate sustainability
Strengthening stakeholder relations and keeping pace with policy developments
Stabilizing societies and markets
Using a common language and shared purpose
Ready to start a conversation about achieving breakthrough results?
Learn more about the 17 Sustainable Development Goals:
Ready to start a conversation about achieving breakthrough results?