What is The Predictive Index?
The talent optimization platform that helps you:
Hire the Best Talent
Inspire Employees
Design Amazing Teams
Measure Engagement
Spend less time solving people problems and more time celebrating results.
Talent Optimization
Aligning your People Strategy with your Business Strategy
HIRE: Predictability & Reliability in your hiring process. Interview with confidence
Gut feel is not a good enough reason to hire someone. Neither is relying solely on past performance indicators like GPA, references, or a pedigreed resume. Instead, turn to hiring tools that incorporate behavioral and cognitive insights. This is the best way to predict how a candidate will think and work.
INSPIRE: Understand your people. Build better managers
A company's talent is one of its most significant competitive advantages. Unleash the power of your people by understanding what truly drives them. Empower your employees with the people data insights they need to strategically manage themselves and their teams.
DESIGN: Team Discovery: See where the team is suited to succeed & where they may need your guidance.
Reinvent the way teams develop self-awareness, collaborate, align and tackle goals. The only tool that lets you see and improve any team's chance of success.
ENGAGE: Enhancing Employee Engagement
With the right inputs, organizations can effectively diagnose what is driving employee engagement and develop targeted actions that will provide the most impact. The PI Employee Experience Survey™ is a measurement tool for understanding employee engagement within an organization.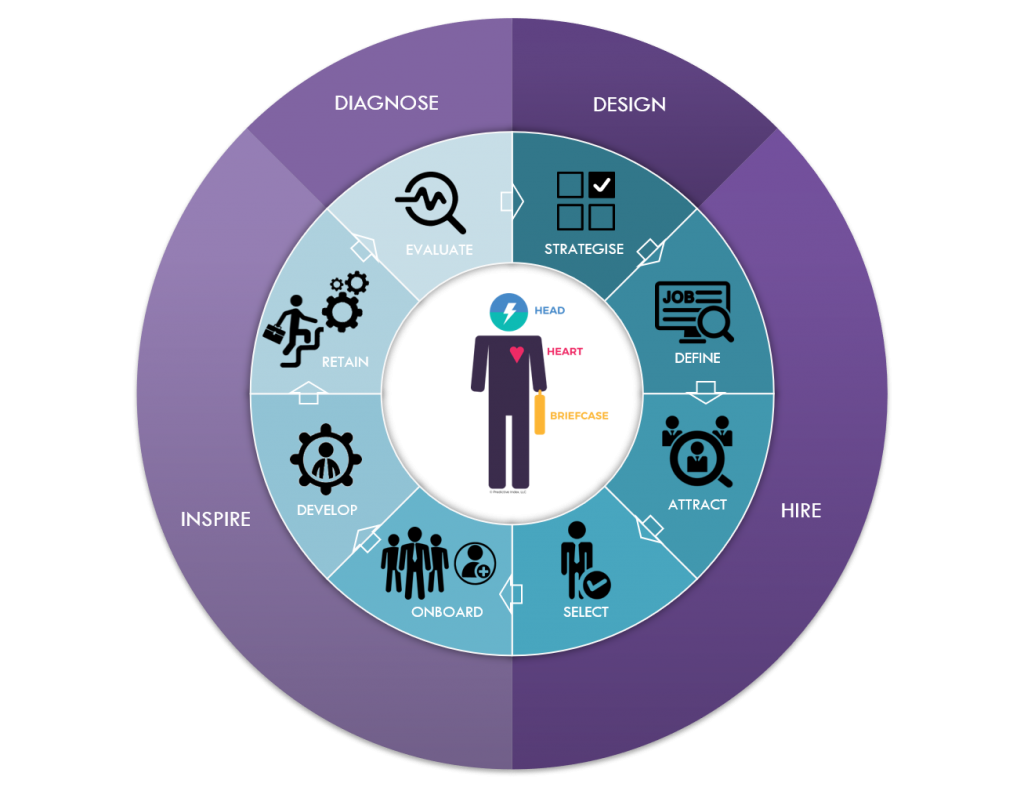 Align Your People Strategy with Your Business Strategy



The Predictive Index Behavioral Assessment™ measures an individual's motivating needs, behavioral drives, and other workplace behaviors. This assessment takes under 7 minutes to complete, and yields results that a trained PI Analyst can interpret and apply immediately.
The Predictive Index Cognitive Assessment™ measures an individual's capacity to learn, adapt, and grasp new concepts in the workplace. General cognitive ability assessments like the PI Cognitive Assessment are among the best predictors of training success and job performance across all job levels and industries, and the PI Cognitive Assessment takes just 12 minutes to complete.
The Predictive Index Job Assessment™ identifies the job requirements of any role in your company. Key managers each complete one on the job and compare results to make sure all are on the same page with the job requirements. The Job Assessment identifies the Behavioral and Cognitive range for any position — Entry-level, C-Suite, and all between.
Unstructured interviews alone result in only a 6% success rate in predicting job performance. Combined with behavioral and cognitive assessments, that jumps to 51%, an 8.5x (or 750%) improvement.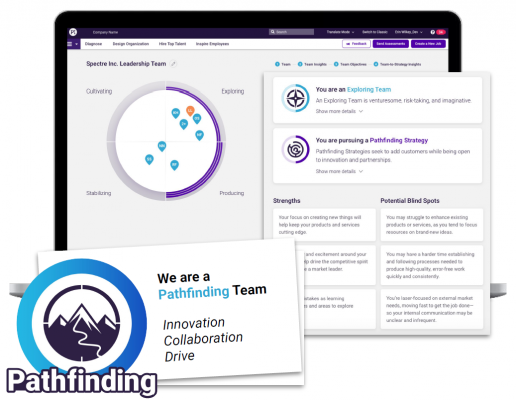 Ready to start a conversation about achieving breakthrough results?