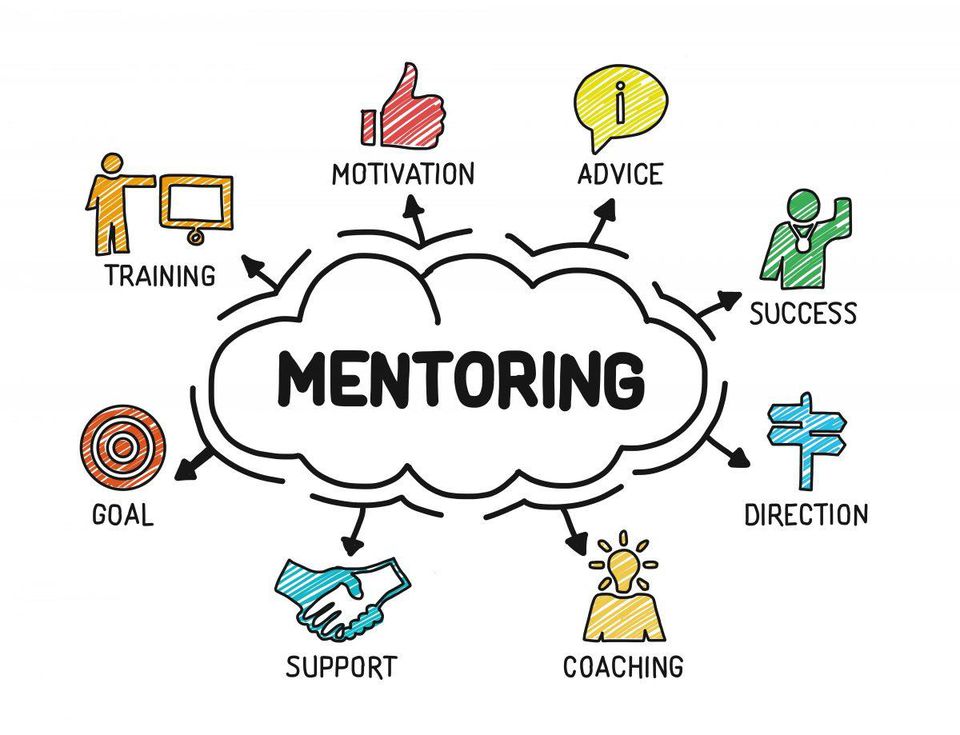 The Organization, the Mentee & the Mentor… to a create perfect match is no easy feat!




But when it happens, you know it… because sparks fly!
Being an Entrepreneur is, by definition, is a journey into the unknown. Having someone to guide you who has years of experience and knowledge can be a lifesaver in uncharted waters.
Being a Mentor can be the biggest thrill. You get energized by their enthusiasm, limitless possibilities and innovative ideas.
Being the Organization making the matches, must be like being a Maestro, hoping all the talent you have pulled together to create an exceptional orchestra will actually create beautiful music.
And when all three come together.. you have hit the sweet spot!
Ready to start a conversation about achieving breakthrough results?