NOT ALL ASSESSMENTS ARE CREATED EQUAL 
When it comes to Behavioral Assessments, there are no shortage of suppliers.
In fact, at last count, there were 700+.
Yes… you heard right! There are over 700 Behavioral Assessments on the market, as of today.
What Does this Mean to Your Business?
If You're Not Using Behavioral Assessments…
Your Competitors have the Advantage over you, because they are.
You're "Behind the Curve" as far a Best Practices goes.
You'd also be missing a huge opportunity to work on a significant part of your Triple Bottom Line… your "People". You'd be honing your Culture while improving your Productivity and Workplace Environment.
Now you understand just a few of the reasons why you should be using Behavioral Assessments…
So how do you choose the right one?
Research the Company and Discover what Differentiates "the Leaders" from "the pack". Trust the Data!
Have they been in Business for decades and proven their reliability as a vendor?
Do they have proven Scientific Validity Studies on their System?
Do they have 3

rd

Party ISO Certifications? (

Gold Standards: ISO International Standards

)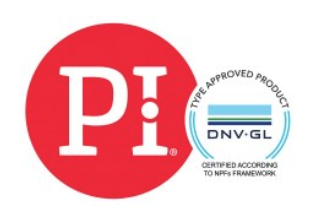 Ready to start a conversation about achieving breakthrough results?