What is the New Normal?
rethink | reimagine | retool | reinvent

INNOVATE

Getting Back to Business!
…it will be much different than you could ever imagine…
Culture. Leadership. Innovation.
Synergy transforms people and organizations by developing their Extraordinary Human Potential.
We achieve Powerful Breakthroughs and Bottom Line Results maximizing Performance and Profit.
Some of Our Experts' Clients include
Non-Profits We Support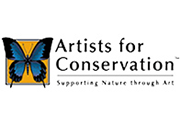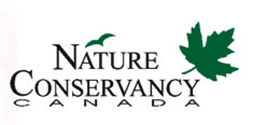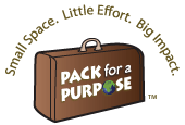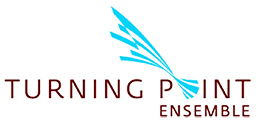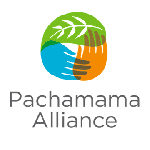 Ready to start a conversation about achieving breakthrough results?