Laurie Fenske 

PFP, EPC, PCC
Business Consultant & Corporate Trainer
Laurie forged her coaching skills during a distinguished career in the financial services industry. After being mentored by her father at his investment firm, she grew into sales and management roles before following her passion into the world of coaching in 2015. Today, she offers solution-based coaching to clients throughout Canada and the United States.
Prior to opening her boutique private coaching practice, Laurie developed a reputation for performance and achievement in positions with firms such as RBC Investments, Sunlife, The Co-operators and Servus. Along the way, she garnered a number of awards, including Financial Planner of the Year, Highest External Sales, Quick Start Achiever, and Western Region Builder. During her tenure in the Financial Services sector, she completed the PFP (Personal Financial Planner), EPC (Elder Planning Certificate) and PCC (Professional Certified Coach) designations.
Laurie focuses her high-energy executive coaching sessions to achieve substantial improvements in the areas of productivity, leadership skills, staff management, and communication. In team coaching sessions, she utilizes behavioral analysis to enable team members to better understand their colleagues, with the goal of working together more harmoniously.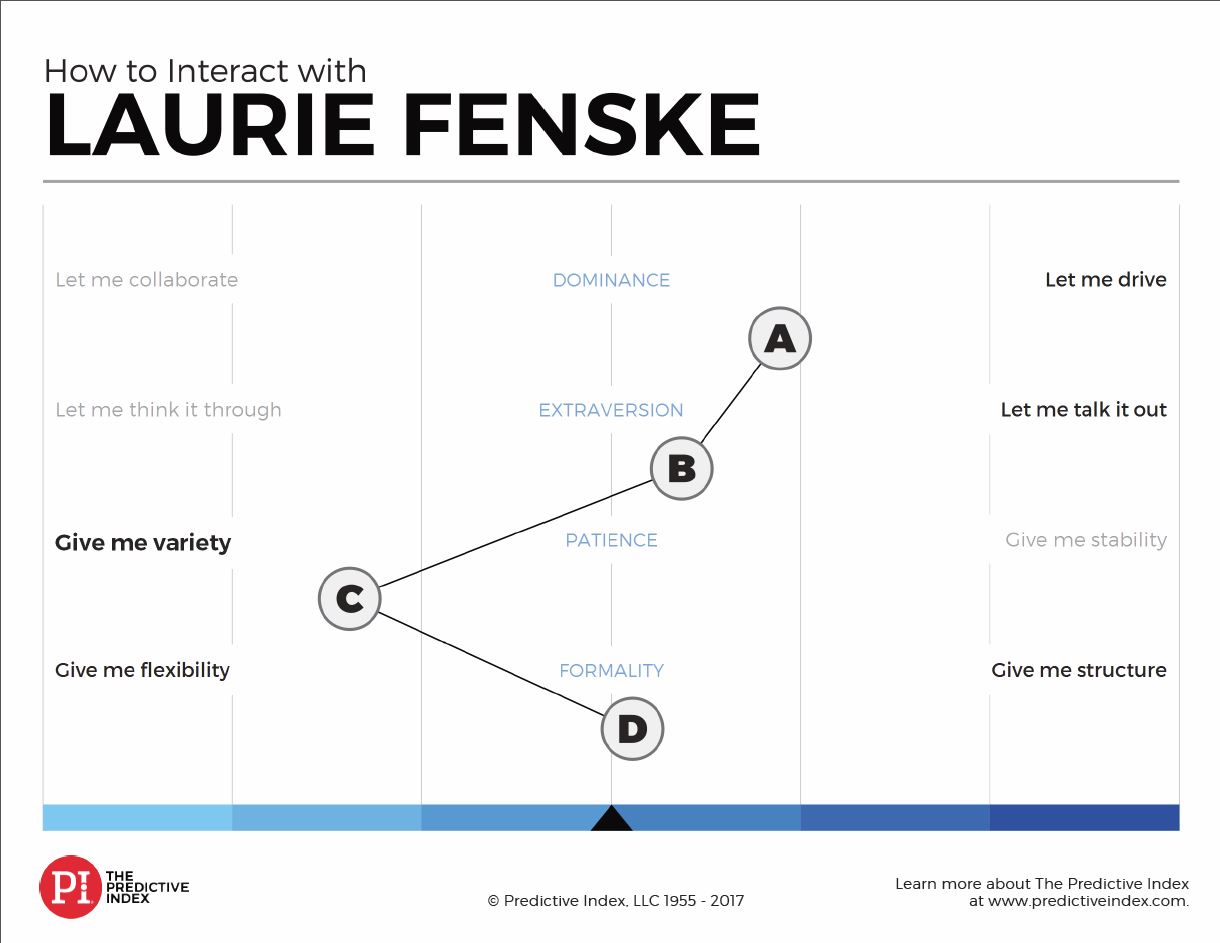 PERSONAL
Laurie is an energetic, contributing member of her community in the Edmonton area, along with her husband. Avid fans of both football and hockey, they also enjoy watching curling and playing golf. She holds the position of Vice President for her local Business Ladies Golf League, is an active member of the Chamber of Commerce and is known for her passion for gardening.
Ready to start a conversation about achieving breakthrough results?