Darren Jacklin
Sr. Consultant 
EXPERT: | World-Class Professional Speaker | Corporate Trainer | Strategic Advisor |  Mentor |
For over 23 years, Darren Jacklin has travelled four continents and personally trained over one million people in over 46 countries.
He has mentored entrepreneurs and business owners on specific and measurable strategies. These strategies have then been implemented into businesses to increase income, transform obstacles into cash flow and turn passion into profits. Darren has an uncanny ability to increase wealth and success by uncovering hidden assets, overlooked opportunities and undervalued possibilities.
His talent has captured the attention Tiger 21, The Wall Street Journal, Yahoo Finance, NBC TV, CBS TV, Global TV, international radio stations, magazines and newspapers, movie producers, best-selling authors, CEO's and business experts worldwide. Darren is featured as an international celebrity in the 2015 movie The Treasure Map.
Darren currently sits on paid international boards of directors and advisory boards of public and private companies and with this experience has advised and successfully helped a company list to the NASDAQ. He has also personally trained 157 Fortune 500 companies such as Microsoft, AT&T, Black & Decker, Barclays Bank, as well as high school, college, and university students and lastly, professional athletes.
Darren is the co-founder of Solaris Resort & Estates Ultra Luxury Private Islands and is also very passionate about being a humanitarian and is currently building a new primary Daystar School for Kindergarten to Grade 12 in the slums of Kampala, Uganda, East Africa.
His experience has connected him with people in more than 130 countries Globally.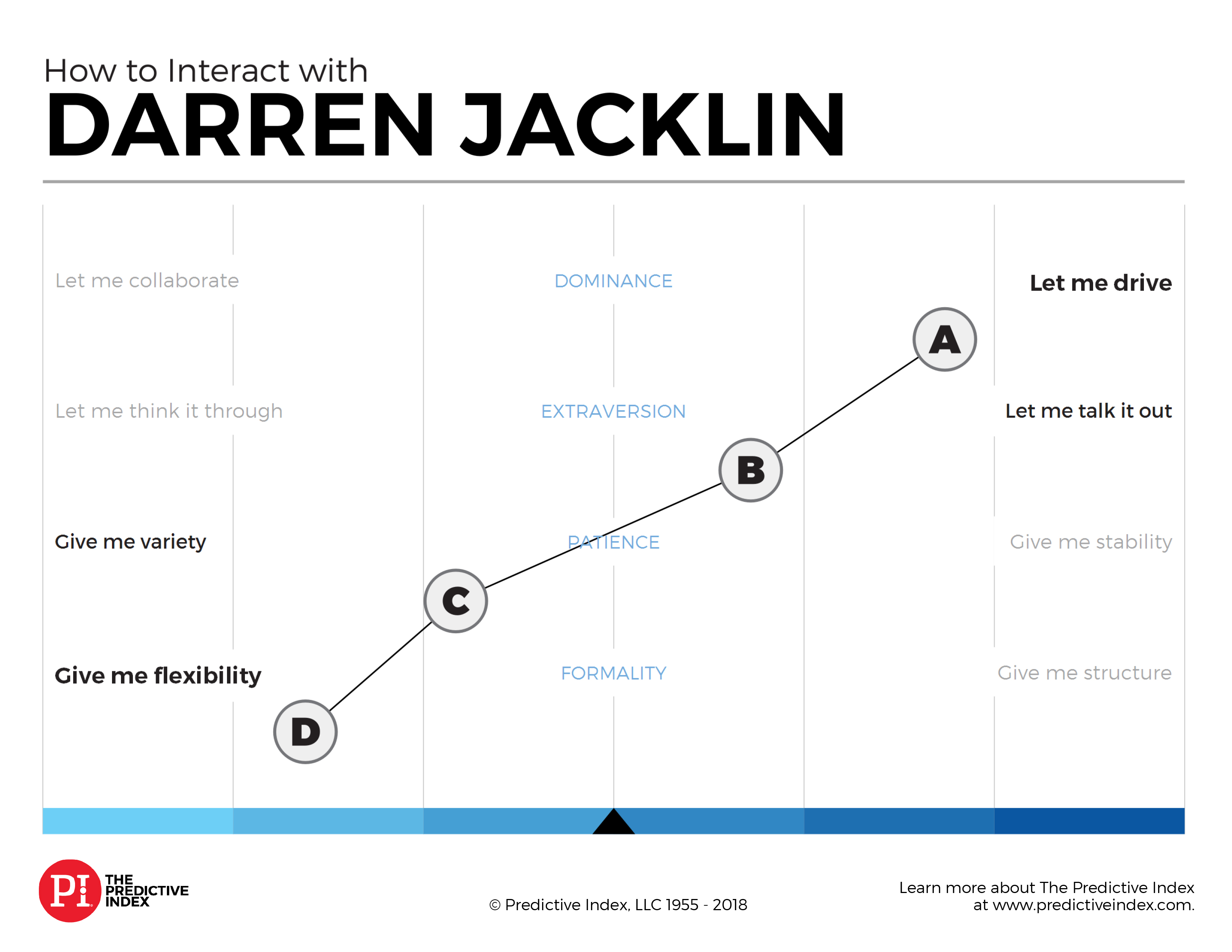 PERSONAL
In my early 20's I was literally fighting for my life. I didn't believe in myself and had no self-worth. I had no direction, no focus and no purpose. In the midst of that pain I made a commitment and promise to myself that I would find my confidence and give back to the world by being a resource for people in need of the same.
My mission has been to travel the globe and reach over a million people, helping them to believe in themselves and to live inspired lives.
My training and development over the last two decades has enabled me to model effective Leadership and Communication Skills, allowing me to empower individuals and corporations in both their personal and professional lives.
My legacy will not be what I said or how I said it, it will be how I made people feel about themselves, how I helped them become and accomplish more than they ever thought they could. I will continue to be the lighthouse that keeps them off the rocks and on the safe path to the destinations of their dreams.
Ready to start a conversation about achieving breakthrough results?
Ready to start a conversation about achieving breakthrough results?