Barry Farquharson

Vice President & Partner
Barry's entrepreneurial spirit spans over three decades of proven leadership in both emerging technology, and traditional industry. His passion for systems thinking links to an ability to facilitate and develop high performing teams, and complex multi-partner initiatives. Barry has successfully launched and managed business units, expansion divisions, and emerging technology portfolios with global hi-tech leaders including IBM, Bell, TELUS, and Honeywell. He has also led commercialization, and funding efforts focused on the development of Small-Medium Business organizations in both start-up and advanced development mode.
Creative and curious by nature, Barry loves finding novel ways to deliver value to his clients. Successful engagements have innovatively delivered and enhanced: project funding; emerging technology roll outs; proof of concept and pilot projects; facilitated business solutions; upstream and downstream partnership creation; financial modelling and pro forma development; outsourcing and creative service bundling; contract negotiation and execution; marketing plans; brand development and enhancement; and business expansion.
Successes have resulted in awards including: IBM Marketing Excellence Achievement award, several million dollars of financial support from a broad range of private industry, federal and provincial funding agencies, and recognition as a 2016 Western Canada finalist in Ernst & Young's 'Entrepreneur of the Year' global award program.
Barry continues his role as Principal of Changewave Canada. Changewave delivers business development services to a broad client base that includes Small and Medium Business start-ups, agri-business, government and not-for-profits, and emerging technology clients that include renewable energy and innovative food development.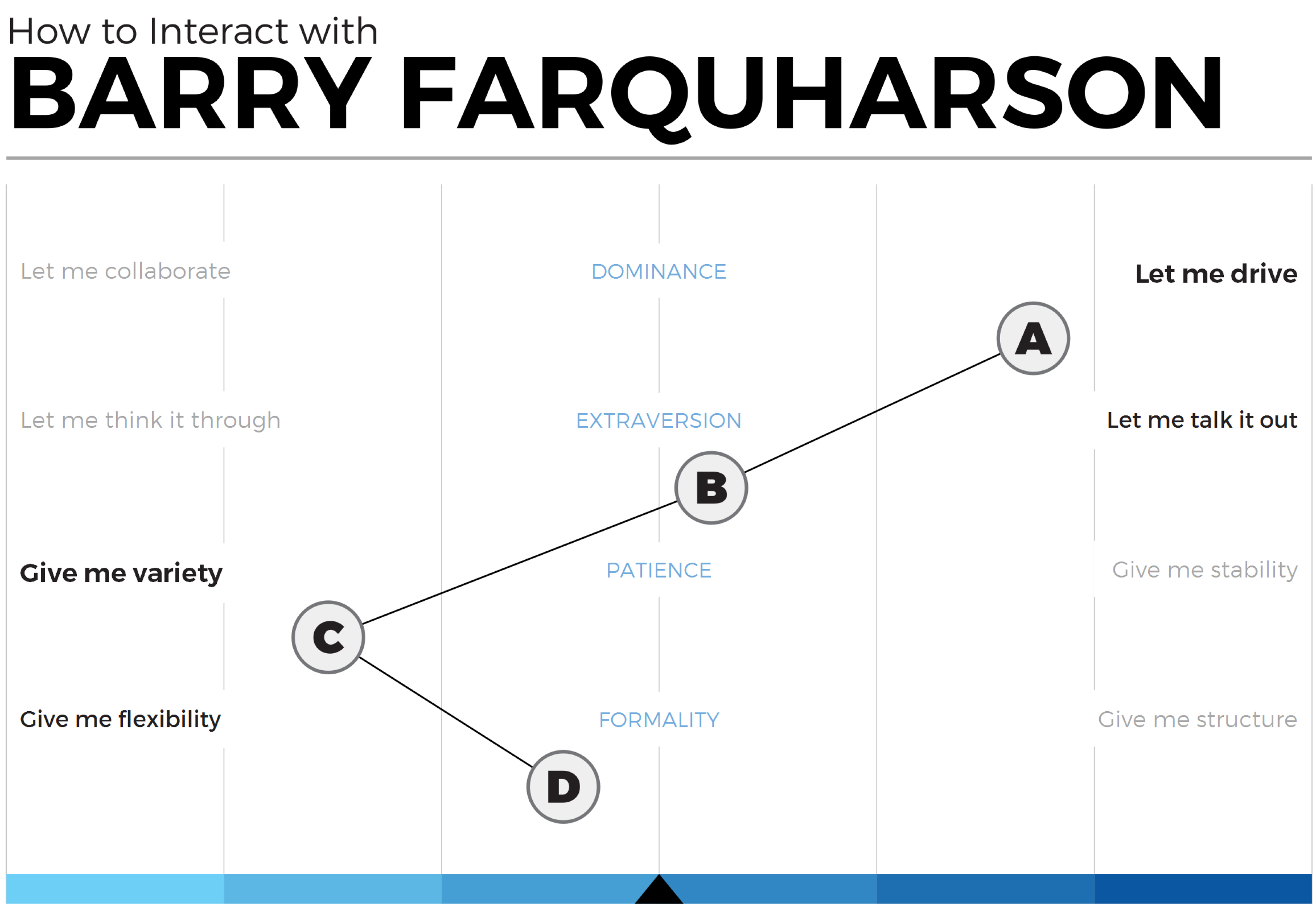 PERSONAL
A big fan of all things outdoors, Barry likes to find time to cycle, walk, golf, exercise, and generally stay in motion year-round.
Learning to fly fish, and a trip to Antarctica on the bucket list!