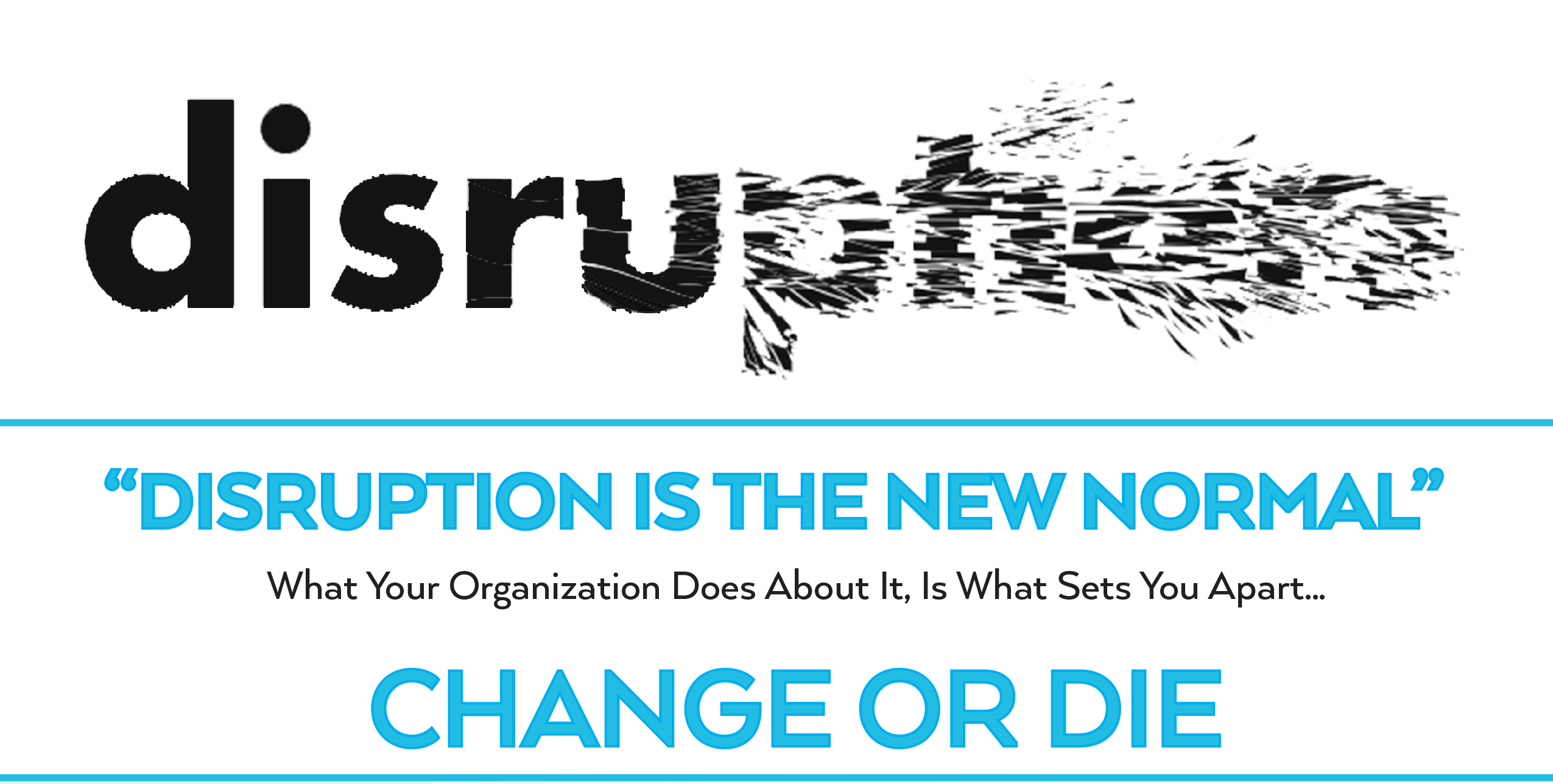 THE GOAL IS TO NOT JUST SURVIVE, BUT TO THRIVE!
Create a Sustainable Values Driven Culture, by understanding your people, developing their leadership and encouraging their ideas.
CULTURE, LEADERSHIP & INNOVATION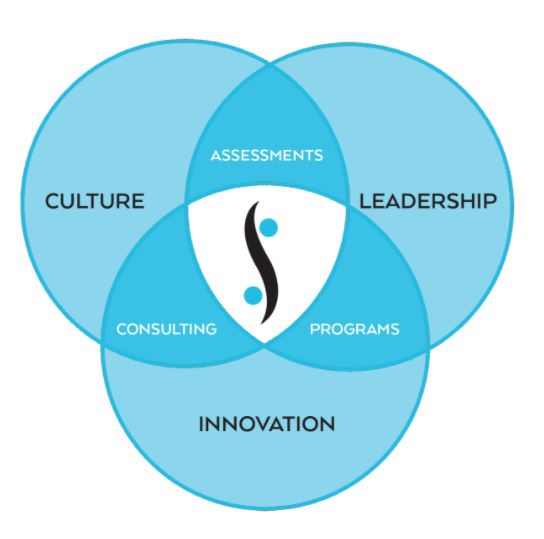 OUR SOLUTION
Synergy CMC transforms Executives, Entrepreneurs, and Boards of organizations by developing their Extraordinary Human Potential through our core principles of CULTURE, LEADERSHIP, and INNOVATION.
We do this through Knowledge Transfer based on our Scientifically Validated Assessment Tools and the Brain Trust of our Global Experts.
Our Global Partner Network of Certified Experts specialize in Mid to Enterprise sized organizations, worldwide. Our niche is customizing Programs and Consulting Strategies for achieving Powerful Breakthroughs and Bottom-Line Results, while maximizing outcomes of High Performing Individuals, Teams and Leaders.
"DISRUPTION IS THE NEW NORMAL"
What Your Organization Does About It, Is What Sets You Apart…
Synergy will show you how to create a Sustainable Values Driven Culture, where you will learn to understand your people, develop their leadership and encourage their ideas. Which in turn, will create high performing teams, increase productivity and your bottom line.
You have everything to lose by not taking action…